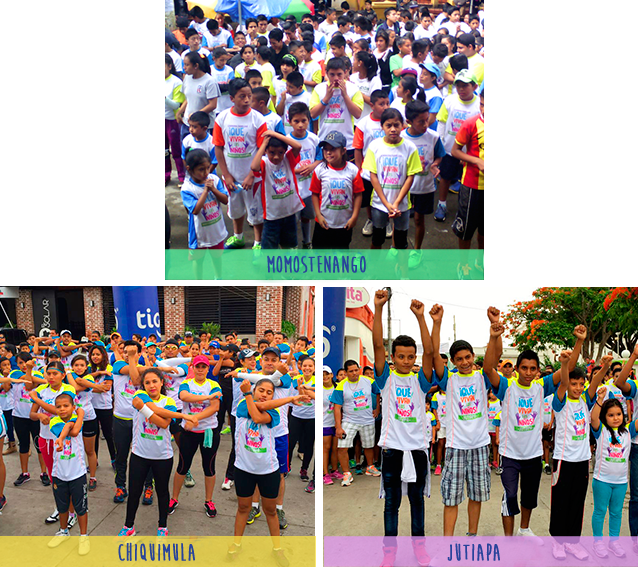 The main objective of Parents in Action, is to sensitize and inform parents, who become spokesmen and spokeswomen of the project, achieving in this way, for AYUVI to be known nationwide. Our patients' parents become fundamental allies in the implementation of different activities which allow to raise funds throughout the country and in rural areas.
Together with AYUVI´s team, parents' committees undertake a hard work to raise awareness about the fight against cancer in different regions of the country. 
We organize a variety of annual activities and special events in benefit of families and patients, so that their treatment continues to be provided at no charge. These activities, offer patients and their families the opportunity to become part of the project. It can be galas, races, bingos, traditional parties, banquets, bands, music groups, etc.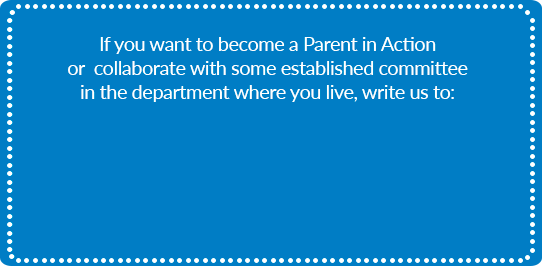 +(502) 2328-9600 Ext. 268