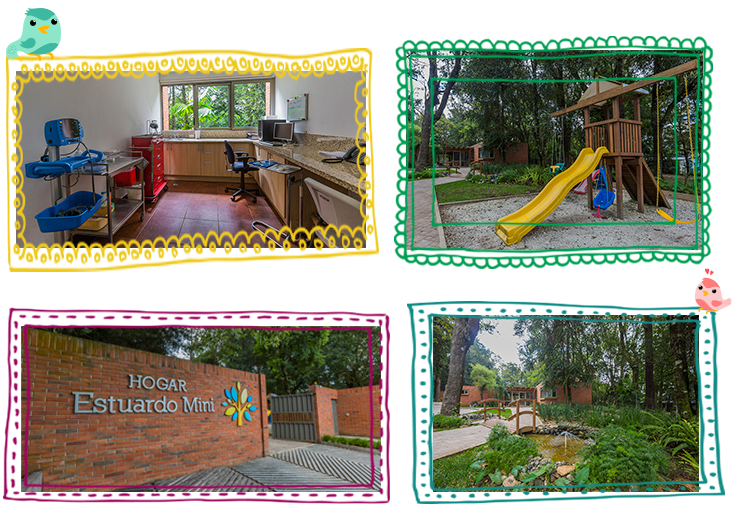 Part of the comprehensive treatment we provide, is to 30% of the patients who fight till the end without being able to overcome cancer. We close the circle when the possibilities of life are exhausted. 
In this place we also provide psychological and medical support when crisis related to the disease arise. 
Supporting the family and patient decreases the levels of pain, fear and anguish, allowing for clarity, peace, and emotional stability for all involved. 
 
If you wish to expand this information you can write to:

 angela.delavega@ayuvi.org.gt

  or communicate to +(502) 2317-7800 Ext. 400